[vc_row css=".vc_custom_1591441016266{margin-top: 0px !important;}"][vc_column][vc_column_text]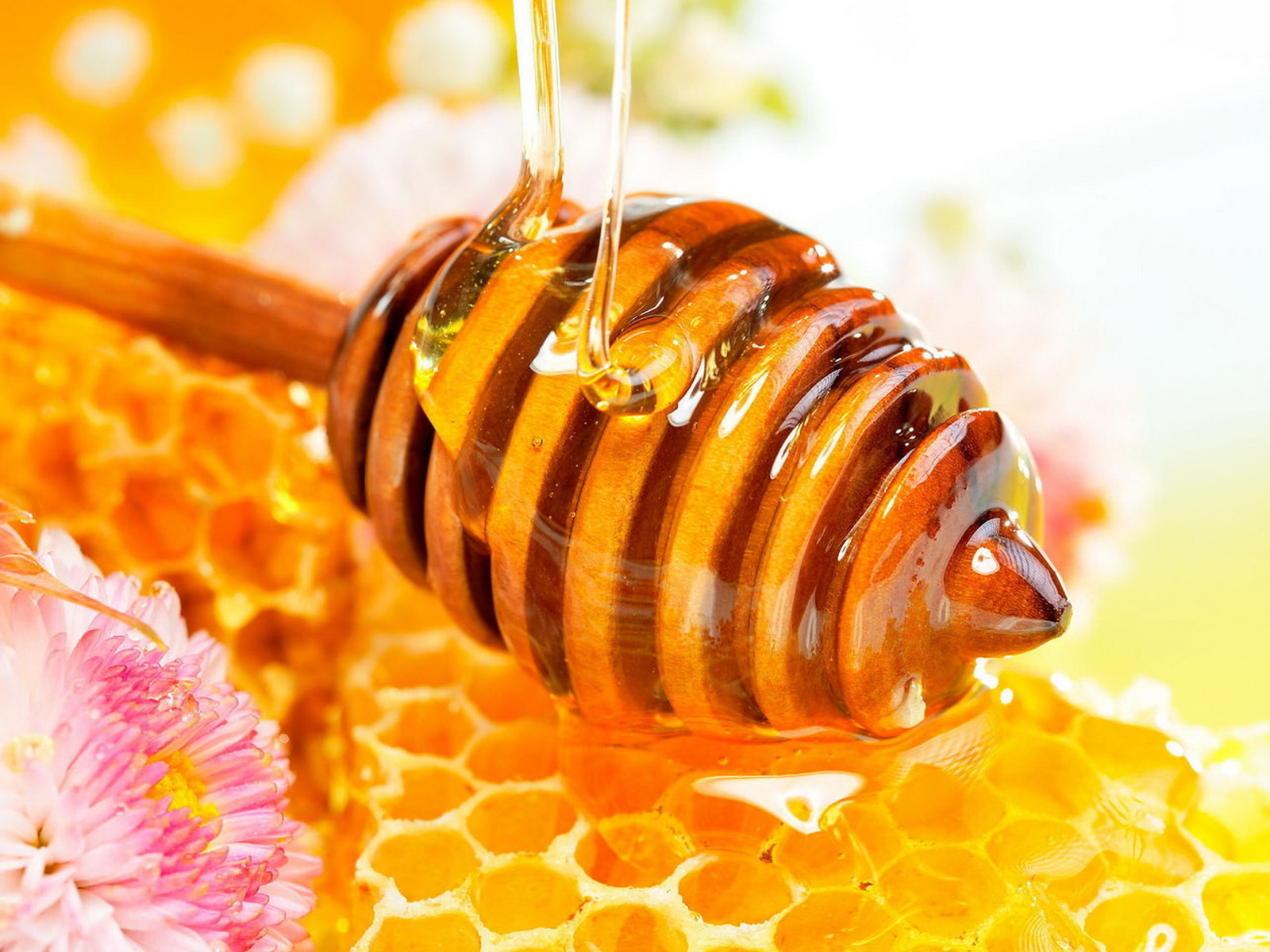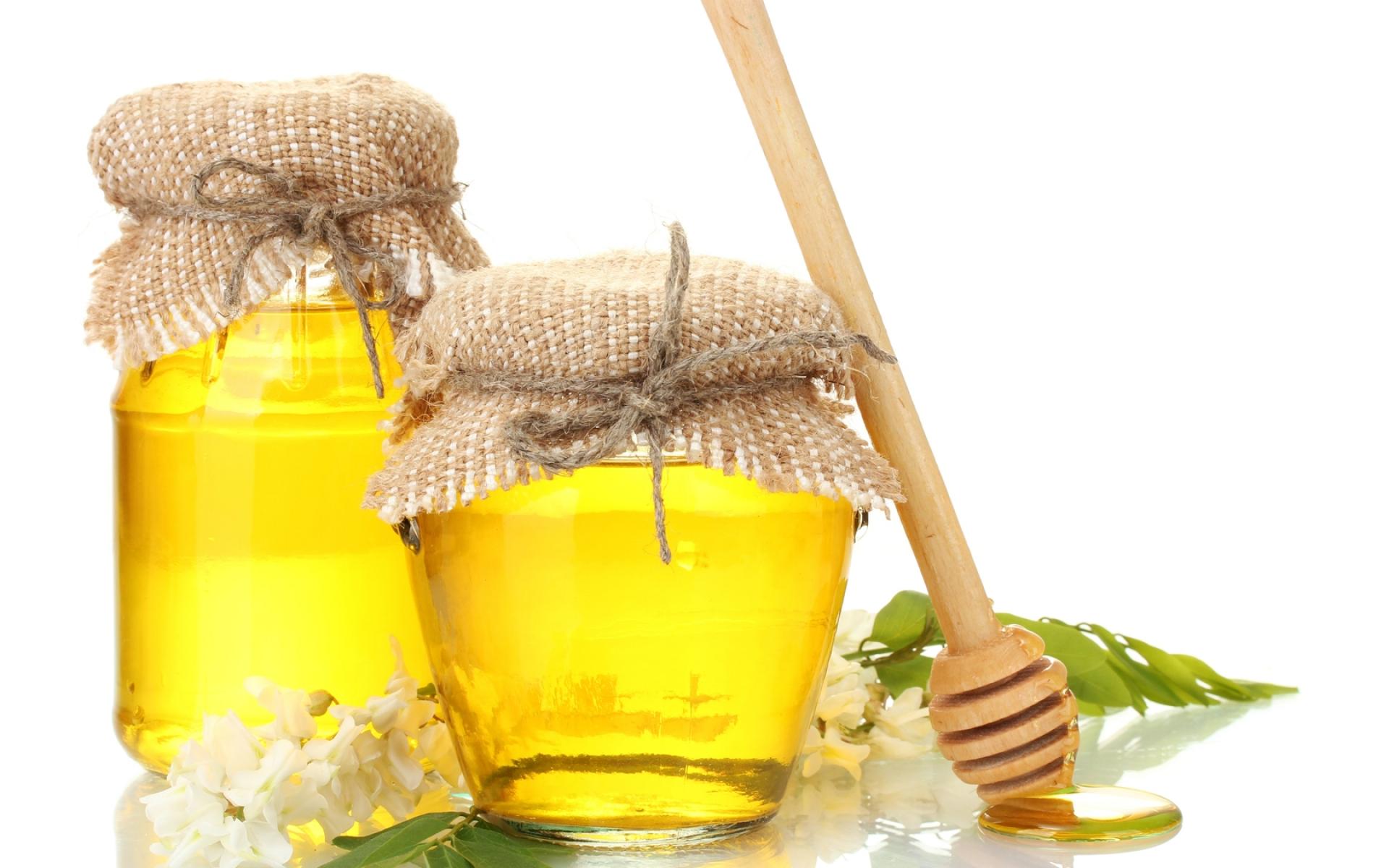 10116g-honey-and-milk-hd-picture
10116f-honey-and-milk-top-hd-wallpaper
Honey with natural healing properties
fresh honey with lemon and orange fruits
No additives and raw unprocessed Honey
10116h-honey-and-milk-picture-in-hd
Honey with natural healing properties
[/vc_column_text][/vc_column][/vc_row][vc_row][vc_column width="1/2″][vc_icon icon_fontawesome="fa fa-users" color="custom" background_style="rounded-less-outline" background_color="custom" align="center" custom_color="#8bb811″ custom_background_color="#fc9a00″][vc_column_text]
About Us
Who are Natures Raw Honey?
Anton Coric started Bee Keeping as a hobby, and with all things it just grew from there…..
[/vc_column_text][vc_btn title="See More …" color="black" size="sm" link="url:https%3A%2F%2Fnaturesrawhoney.com%2Fabout%2F||"][/vc_column][vc_column width="1/2″][vc_icon icon_fontawesome="fa fa-shopping-basket" color="custom" background_style="rounded-less-outline" background_color="custom" align="center" custom_color="#8bb811″ custom_background_color="#fc9a00″][vc_column_text]
Store
Come shopping with us.
Have a look at our marvelous range of Raw Honey products and treat yourself!  There's plenty for you to chose from!
[/vc_column_text][vc_btn title="See More …" color="black" size="sm" link="url:https%3A%2F%2Fnaturesrawhoney.com%2Fshop%2F||"][/vc_column][/vc_row]