Hi There!
Thank you for visiting our site.  We are here to help you and you can contact us in a variety of ways:-
Email: enquiries@naturesrawhoney.com
Phone: +44 (0)78687 83563
Or by completing this form:-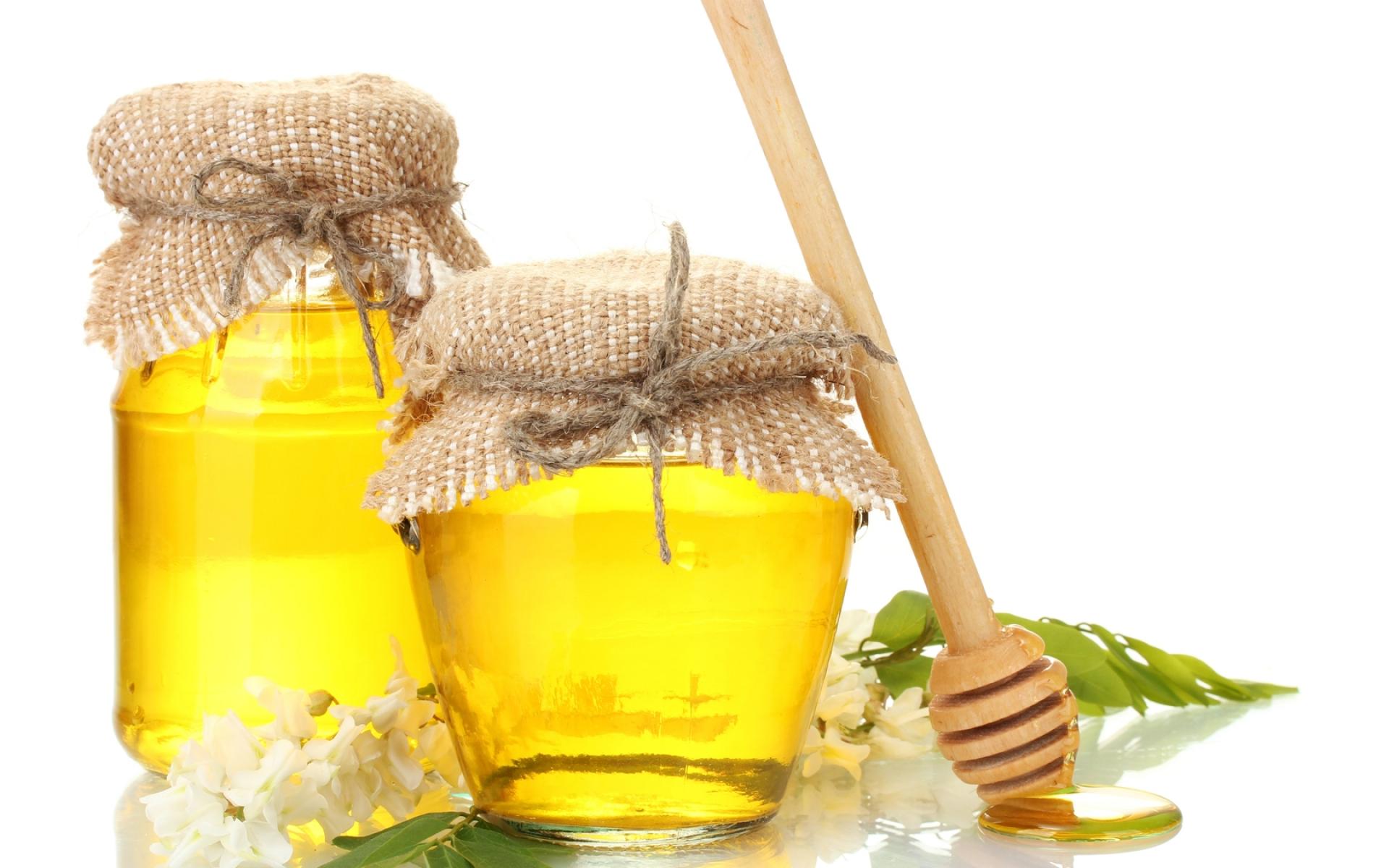 We will come back to you as soon as possible.
In the mean time please fee free to browse our site and visit our store.